Spa Treatments
The body, mind and spirit are irrevocably connected. When the body goes through hardships, the mind and the spirit also experience its impact. Our spa treatments offer a chance to let your body relax and heal; an opportunity for your entire being to feel better and rejuvenated completely.
Explore Our Treatments
Every treatment uses different means to offer the best possible results for your body and mind. For any assistance in choosing the right kind of treatment, please do get in touch with us before booking.

Read More
Neem Leaf Body Wrap
Detoxifying properties of neem leaves are utilised in body wraps to reduce blemishes and clarify your skin.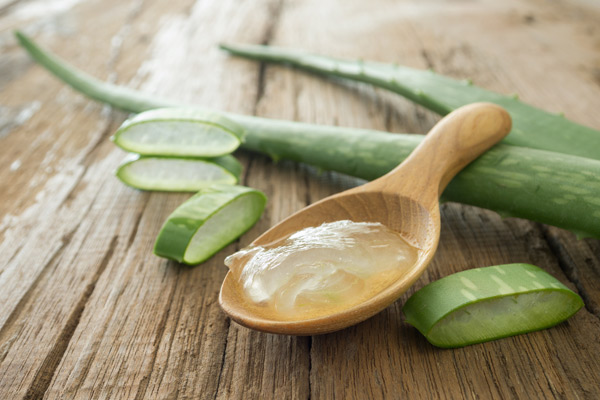 Read More
Aloe Hydrating Wrap
Relax and naturally moisturise your skin with aloe vera's detoxifying properties.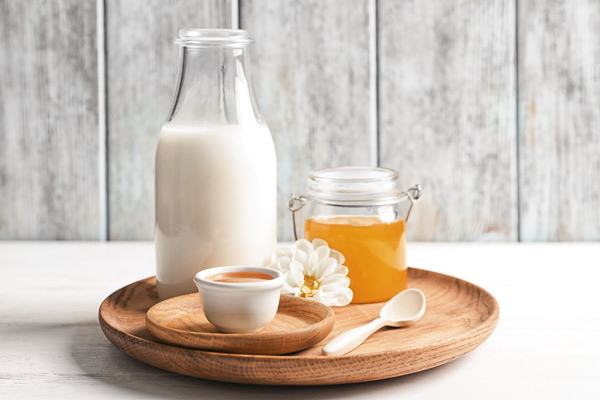 Read More
Honey and Cow Milk Wrap
Honey and milk's antimicrobial and cleansing properties cleanse your skin and leave a healthy, natural glow.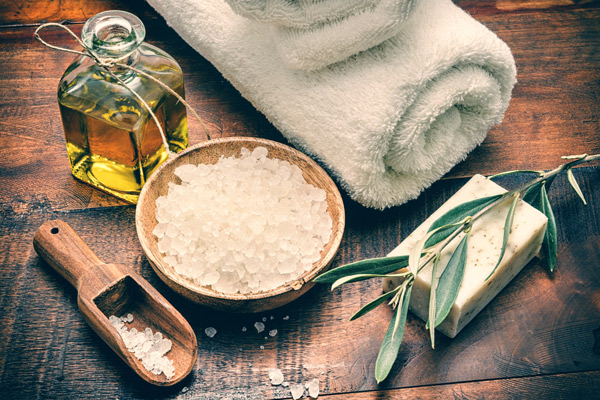 Read More
Sea Salt Glow
Nourish your skin with essential nutrients and improve its texture.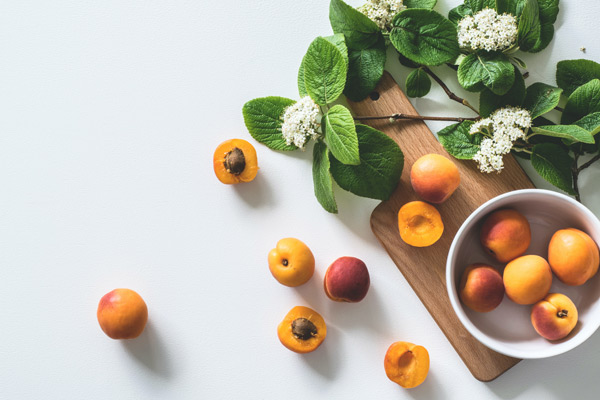 Read More
Apricot and Lemongrass Scrub
Regenerate your skin and stimulate blood circulation for a healthy glow.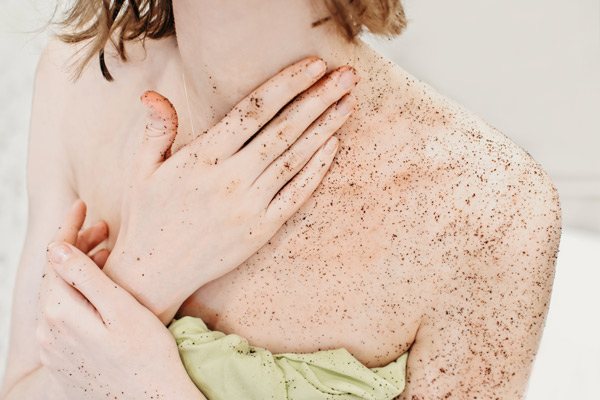 Read More
De-toxifying Ayurvedic Body Polish
Exfoliate and hydrate your skin with natural Ayurvedic ingredients and essential oils.
The Sparsh Experience
Get a glimpse of your upcoming experience at Sparsh before you dive in. A world of wellness and care awaits you.
[sc_embed_player autoplay="true" loops="true" fileurl="http://ebaniadvertising.in/clients/pragati-sparsh/wp-content/uploads/2023/01/pianomoment.mp3"]