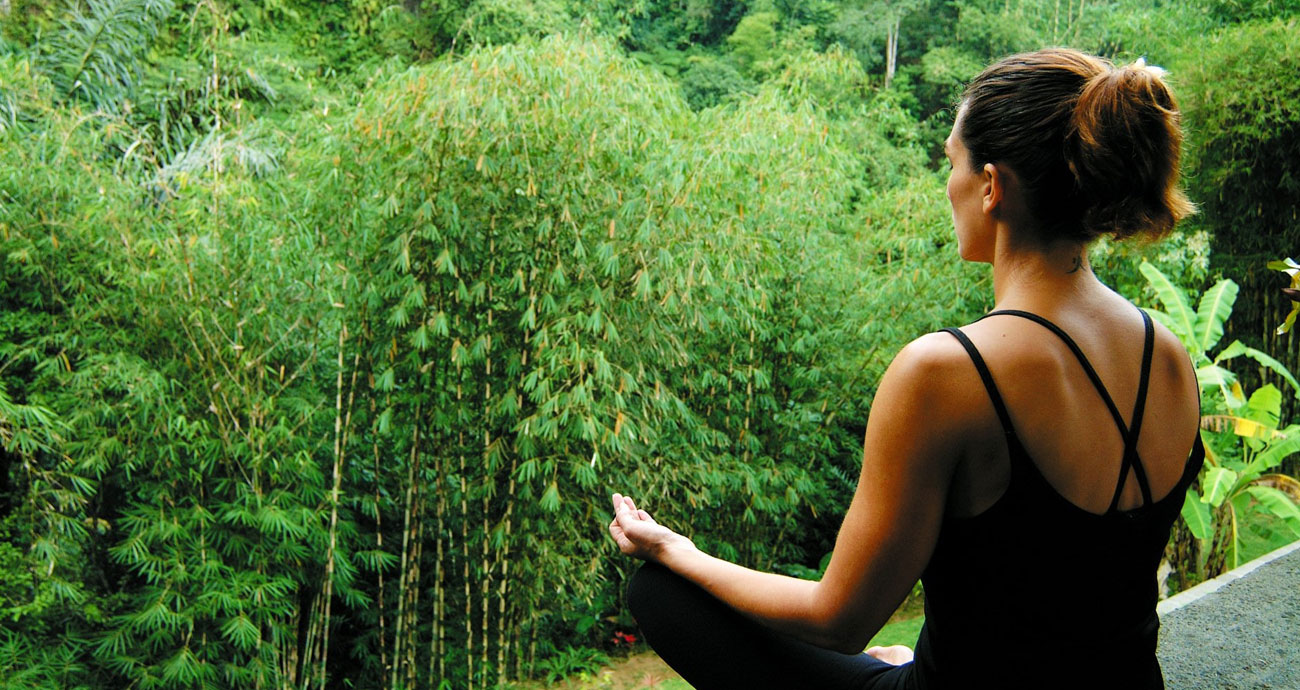 Taste the Wellness: Ayush Cuisine – A Path to Holistic Healing
October 16, 2023
ebani4web
Introduction
In a world where the hustle and bustle of modern life often lead to neglecting our health, the principles of Ayurveda, Yoga, Unani, and Naturopathy offer a refreshing approach to wellness. The Pragati Sparsh Integrated Medical Center combines these ancient traditions to promote holistic healing, and one remarkable aspect of their approach is "Ayush Cuisine." This blog explores how Ayurvedic doctors recommend a specific diet to help cure diseases and improve overall well-being, while integrating the principles of Ayurveda, Yoga, Unani, Naturopathy, and more.
Ayurveda: The Science of Life
Ayurveda, one of the oldest systems of medicine in the world, is based on the belief that our health is intricately connected to our diet and lifestyle. Ayurvedic doctors, trained in the art of individualized healthcare, recognize the profound impact of food on our physical, mental, and spiritual well-being.
Ayurvedic cuisine is not just about what you eat, but how you eat it. It emphasizes the importance of balance, moderation, and a personalized approach to nutrition. The Ayurvedic diet is designed to maintain the doshas, the three fundamental energies in the body – Vata, Pitta, and Kapha, in equilibrium. When the doshas are balanced, the body functions optimally and is better equipped to ward off diseases.
Yoga: A Mind-Body Connection
Yoga is an integral part of Ayush Cuisine at Pragati Sparsh. It not only involves physical postures and breathing exercises but also extends to the realm of mindful eating. The practice of yoga enhances digestion, reduces stress, and fosters a deeper connection between the mind and body.
The concept of "Ahara," which means diet in Ayurveda, is deeply intertwined with yoga. By practicing mindfulness during meals, individuals can better understand their hunger and satiety cues. This leads to better portion control and can help prevent overeating, a significant contributor to various lifestyle-related diseases.
Unani: Traditional Healing Wisdom
Unani medicine, often referred to as Greco-Arabic medicine, is another essential component of the Ayush Cuisine approach. Unani emphasizes the healing properties of various foods and the importance of balance in one's diet. The principle of Mizaj (temperament) is central to Unani, where foods are classified as hot, cold, moist, or dry. This classification helps Unani physicians tailor diets to individual needs.
Ayush Cuisine incorporates Unani wisdom to create a diverse menu that suits a variety of body types and health conditions. By embracing the concept of Mizaj, the Pragati Sparsh Integrated Medical Center ensures that patients receive a diet that promotes healing without causing imbalances in their body's constitution.
Naturopathy: Harnessing the Healing Power of Nature
Naturopathy, which advocates for the use of natural elements for healing, is a cornerstone of Ayush Cuisine. The diet recommended by Ayurvedic doctors at Pragati Sparsh emphasizes whole, unprocessed foods and places a strong emphasis on fresh, seasonal produce.
The principles of Naturopathy support the body's innate ability to heal itself. By consuming foods in their most natural state, individuals receive the maximum nutritional benefits. Nutrient-dense foods boost the immune system, improve digestion, and detoxify the body.
Holistic Healing through Ayush Cuisine
Ayush Cuisine isn't just a diet; it's a way of life. The integration of Ayurveda, Yoga, Unani, and Naturopathy in one's daily meals fosters holistic healing and overall well-being. Here's how Ayush Cuisine helps cure diseases and maintain health:
Personalization: Ayurvedic doctors assess an individual's dosha constitution and recommend a diet tailored to their unique needs. This personalized approach addresses imbalances and promotes healing.
Strengthening Digestion: Ayurveda teaches the importance of Agni, or digestive fire. The Ayush diet includes foods that enhance Agni, ensuring efficient digestion and absorption of nutrients.
Disease Prevention: By following the principles of Ayush Cuisine, individuals can maintain a healthy weight, reduce inflammation, and improve their immune system, reducing the risk of various diseases.
Stress Management: Yoga and mindfulness during meals help manage stress, a significant contributor to many health issues, including digestive disorders and heart disease.
Healing Properties: Unani principles identify the therapeutic properties of different foods, allowing Ayurvedic doctors to incorporate them into the diet to address specific health concerns.
Detoxification: Naturopathy principles emphasize the importance of detoxifying the body naturally through diet. Ayush Cuisine includes foods that support the body's detoxification processes.
Balancing Mizaj: Unani's focus on Mizaj ensures that Ayush Cuisine respects individual temperaments, promoting overall harmony and balance.
Examples of Ayush Cuisine Staples
Turmeric: A potent anti-inflammatory and immune-boosting spice, often used in Ayurvedic cuisine.
Tulsi (Holy Basil): Known for its adaptogenic properties, Tulsi is a common herb in Ayurvedic teas and dishes.
Ghee: Clarified butter is used to enhance digestion and is a staple in many Ayurvedic recipes.
Amla (Indian Gooseberry): Rich in vitamin C and antioxidants, Amla is a superfood in Ayurveda.
Herbal Teas: Ayush Cuisine includes a wide range of herbal teas, each with unique health benefits.
Conclusion
Ayush Cuisine at the Pragati Sparsh Integrated Medical Center represents a holistic approach to wellness and healing, incorporating the principles of Ayurveda, Yoga, Unani, Naturopathy, and more. By following the recommendations of Ayurvedic doctors and embracing this unique culinary philosophy, individuals can experience the profound benefits of a balanced, personalized diet.
The ancient wisdom of Ayurveda, the harmony of Yoga, the healing properties of Unani, and the simplicity of Naturopathy come together in Ayush Cuisine, offering a path to curing diseases and promoting overall well-being. So, if you're looking to "taste the wellness," look no further than Ayush Cuisine at Pragati Sparsh Integrated Medical Center – where the journey to health begins with each delicious, thoughtfully prepared meal.
[sc_embed_player autoplay="true" loops="true" fileurl="http://ebaniadvertising.in/clients/pragati-sparsh/wp-content/uploads/2023/01/pianomoment.mp3"]